Conan's massive physical size
Edit
The perenially debated topic. How big was the big man? Where does the 6'6" come from? All we know for sure is he was 6' and 180 lbs. when he was 15. How much bigger he ended up REH never specified, and any specifics are just personal theories. Some folks see Conan as about 6'2"/225 lbs. Others invision a nearly 7'/300+ lbs. hulk.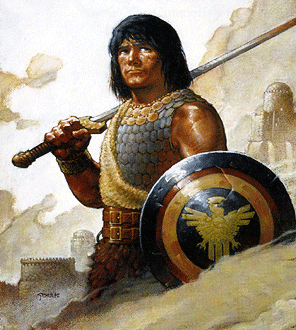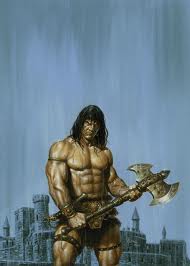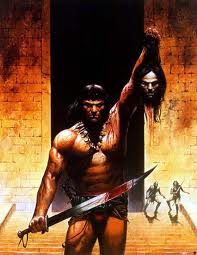 Ad blocker interference detected!
Wikia is a free-to-use site that makes money from advertising. We have a modified experience for viewers using ad blockers

Wikia is not accessible if you've made further modifications. Remove the custom ad blocker rule(s) and the page will load as expected.